NEW GUIDEBOOKS FROM ANNIE!
Shop the latest downloads!
OUR FAVORITES
Shop Annie's best selling apparel + accessories!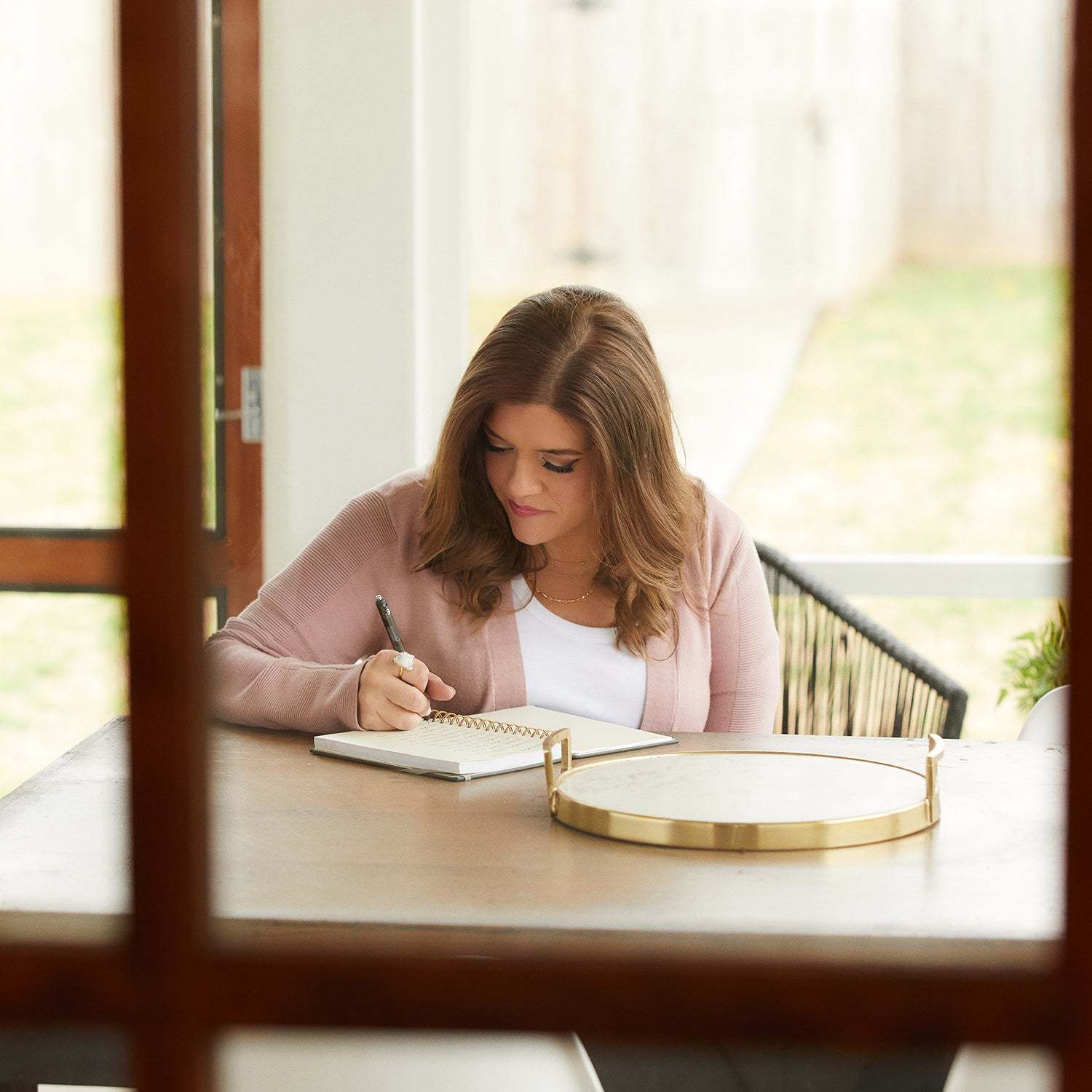 Annie F. Downs
Annie F. Downs is a best-selling author, sought-after speaker, and successful podcast host based in Nashville, Tennessee.  Engaging and honest, she makes readers and listeners alike feel as if they've been long-time friends! 
Shop Our Books